About Basement Systems
Experts of the waterproofing industry
Basement Systems transforms nasty, wet basements and crawl spaces into dry, clean, and pleasant extensions with our innovative waterproofing, crawl space encapsulation, and foundation repair systems. Our trusted network of dealers provides the expertise and resources needed to create the best experience and results possible.
Why choose Basement Systems?
In business since 1987
Exclusive, patented products
Written, transferable warranties
Dealers in Canada & the USA
Over 250 locally-owned dealers
About the Founder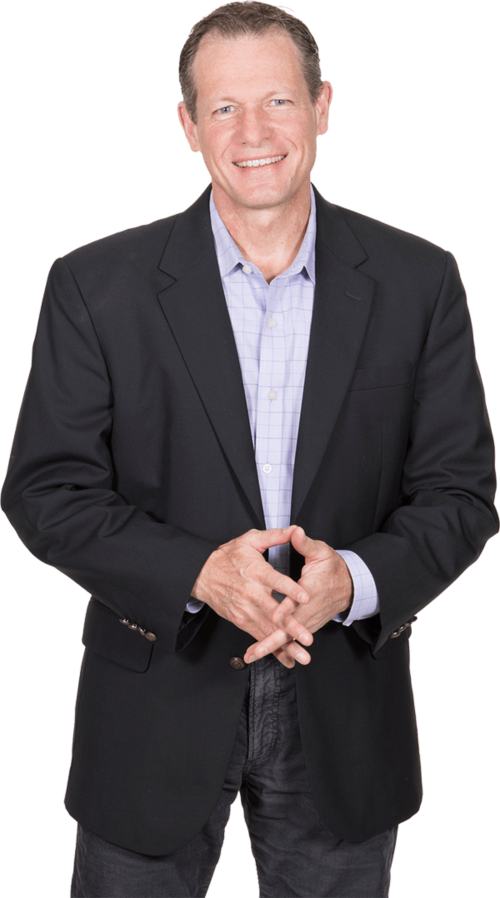 In 1983 Basement Systems founder Larry Janesky took out an ad in a local paper that read, "Carpentry. No job too small. Call Larry." Once business started rolling in, he opened his own homebuilding and remodeling company.
When one of his homes developed a leaky basement, with cracked foundation walls, he did some research. What he found was that efficient waterproofing technology was not yet available.
Basement Systems was born in 1987 with product development starting in 1990.
Our Vision
A world where contractors deliver consistently positive results to customers, employees, and stakeholders.
Our Mission
To be a company contractors love by equipping them for even greater success.
Our Values
Integrity, Leadership, Growth, Innovation, and Education.
International waterproofing network
Basement Systems is based in the United States out Seymour, Connecticut where we devote our 9 building, 356,000-square-foot campus to product development, industry research, and dealer training. We also have a full-time Research and Development department, which currently holds 33 patents on our exclusive waterproofing solutions.
Our international network is comprised of over 250 independently owned and operated dealers within Canada and the United States.
With over 200,000 systems installed in homes throughout our network, you can be absolutely sure of their superior quality and moisture control capabilities!
Want to learn more about Basement Systems?
We offer a variety of resources to help customers understand their below-grade space as well as what we do and how we do it.
Looking for a price? Get a no cost, no obligation free estimate.